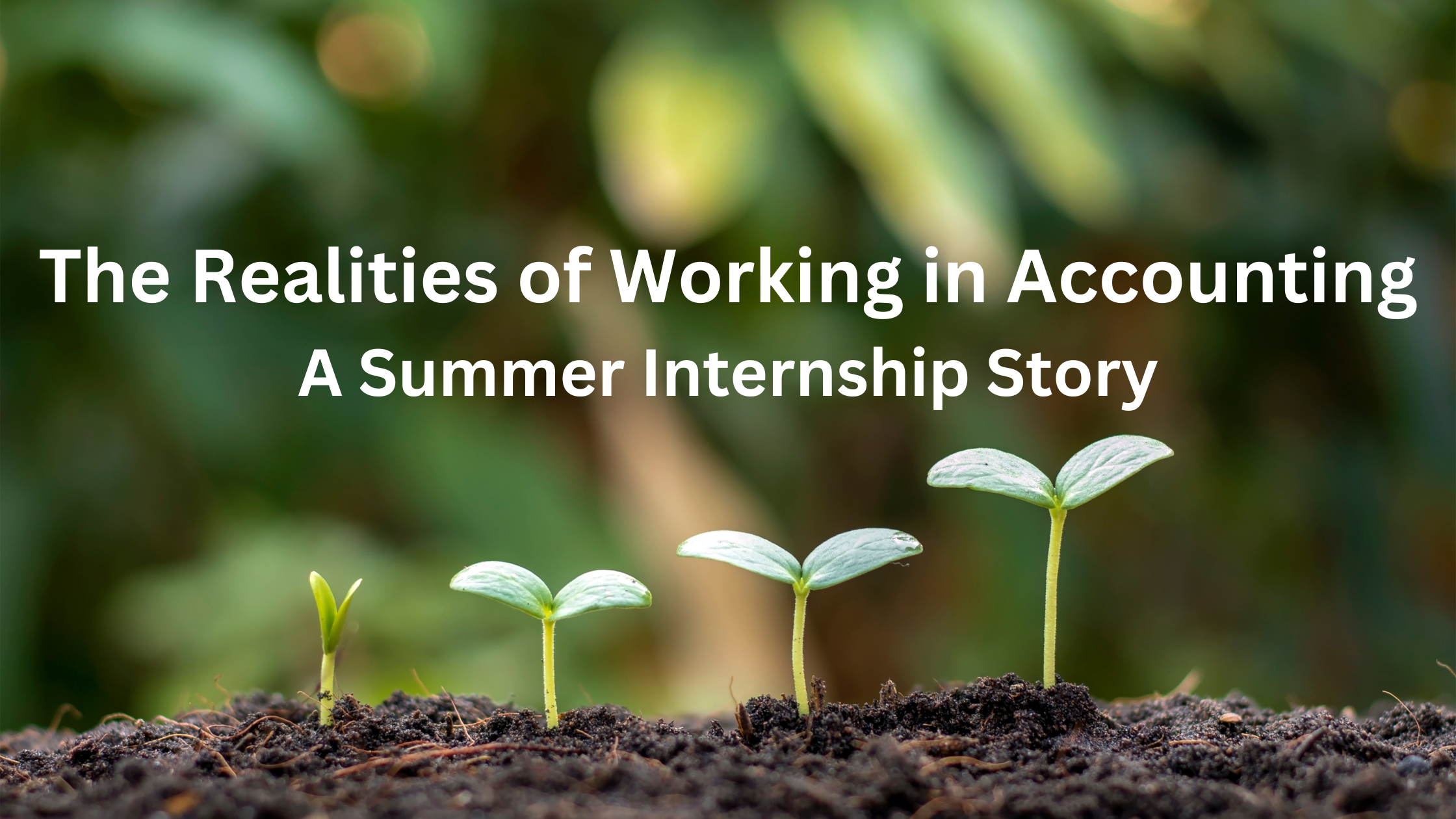 Internship helped me realized my strength
I got an internship at an accounting firm for almost 2 months during the summer of 2021. While the company was only 3-year-old (established in 2018), it has secured contract with one of the largest property management public companies in Thailand. With the contract, I got to work with their proprietary accounting information system. I was assigned to record receipt voucher, depreciation expenses, invoices, and cost of utilities. I was also asked to reverse entries and void receipts. These were the tasks I had to do for more than 30 condominium complexes.
Initial challenges
Initially I was mentored by my experienced co-worker who helped me on recording depreciation expenses. At first, it was rather challenging and took me so much time to complete each step. A week into my internship I somehow found the way to speed up the process as I reorganized data tables in Excel. After than I could dive into the detail such as changing the account code, dealing with advance received-unknown transferers, or selecting and reversing entries. The final step was to record the daily deposit and check with received payment for accuracy.
Professional growth
This experience made me realize that the knowledge and skills developed during the coursework helped me effectively work such as the calculation of depreciation of the office supplies and other equipment in a condominium. Likewise, the assigned tasks at the office I interned help me better understand financial statements of condominium complexes.
I showed up on time and completed the work. I initially thought that I was too slow for the task and asked too many questions to my co-workers and supervisor. But after I found the better way to complete the task, I realized that I grew professionally during this period. This was without a downside as I also got stress easily due to the workload.
The realization
If there is one thing that I got out of this internship experience, it was the realization that diligence is my strength. Imagine all the accounting records for 30+ condo complexes within less than two months, but I managed them all and walk out the door feeling better about myself and things I achieved.
Isariyapon Sinkajarern (class xxx)
Internship at Bundit Accounting 2019 Office Limited Partnership during the summer semester of 2021