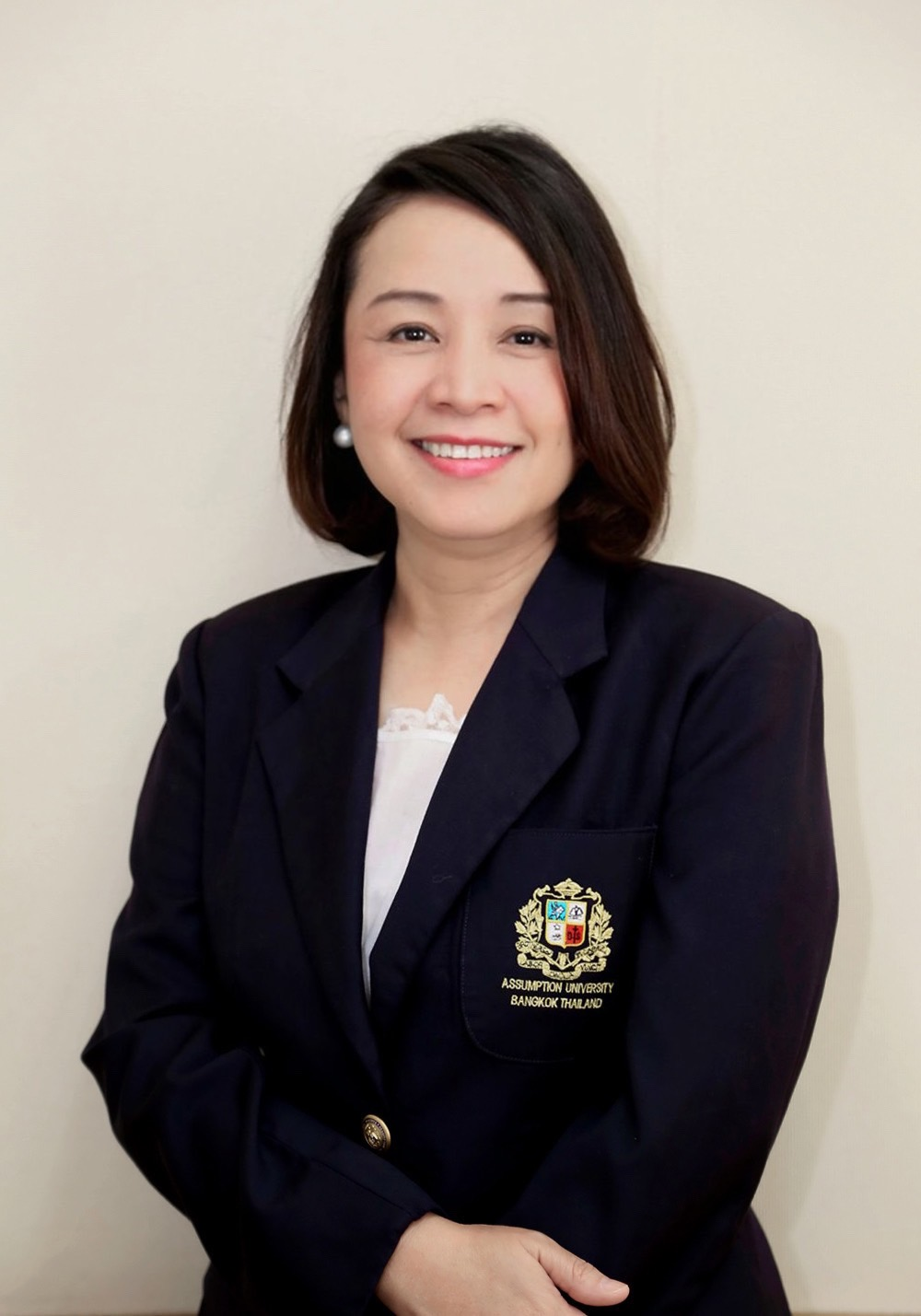 Since 1969, MSME has been a leading business education provider in Thailand with strength in English communication and a Catholic value. The School is nationally recognized as one of the top international business schools in Thailand for undergraduate business education.
Mission
MSME aims to serve as one of Thailand's leading hubs in business knowledge and skill transfer by
producing quality bachelor-degree graduates with pragmatic skill sets and distinctive attributes: entrepreneurial spirits, global competency, and social responsibility
providing continuous learning to the public to assist them in upskilling and reskilling
making intellectual contributions in business practices.
---