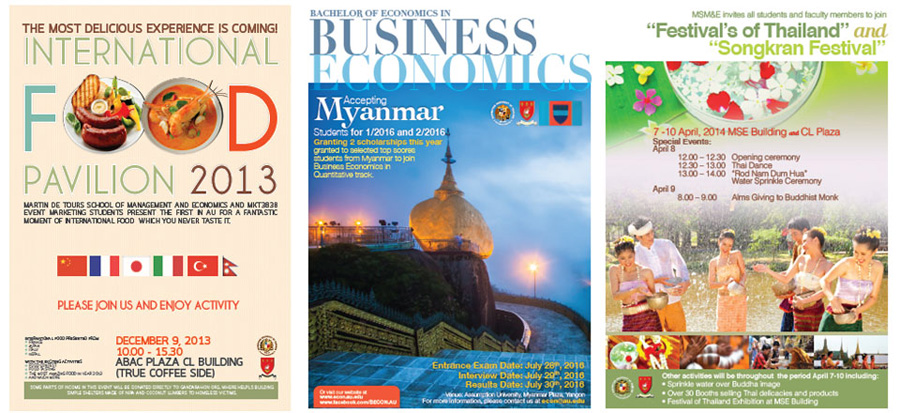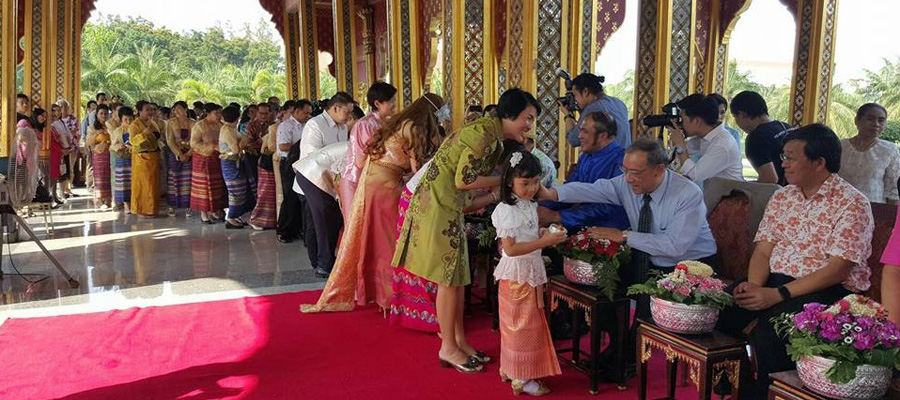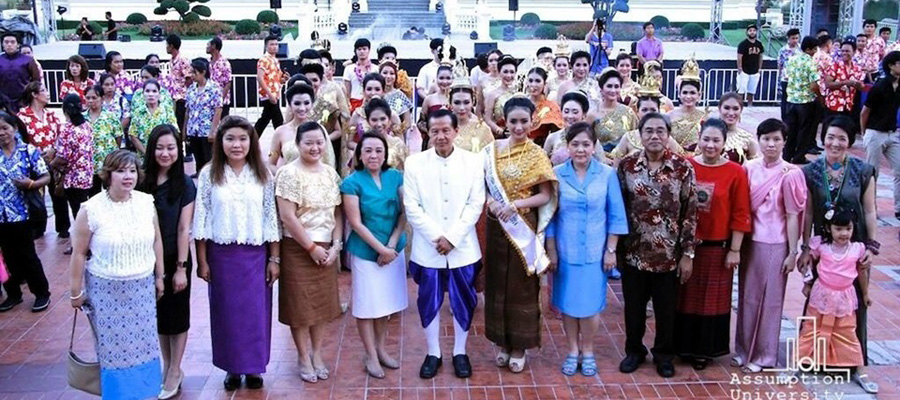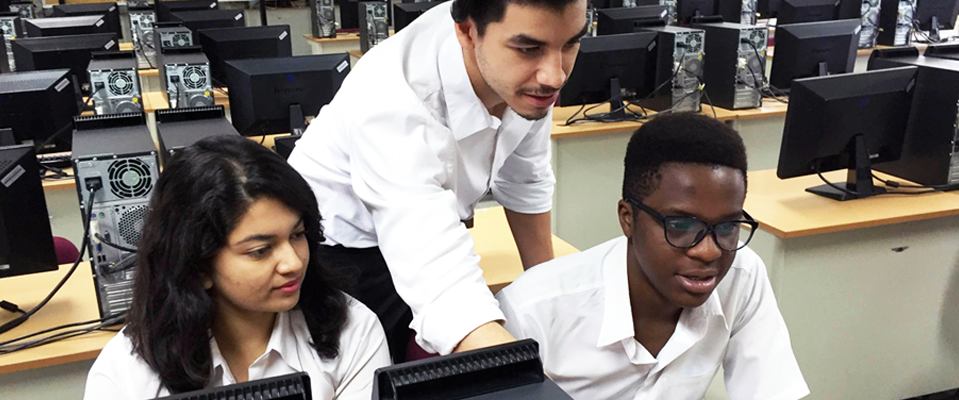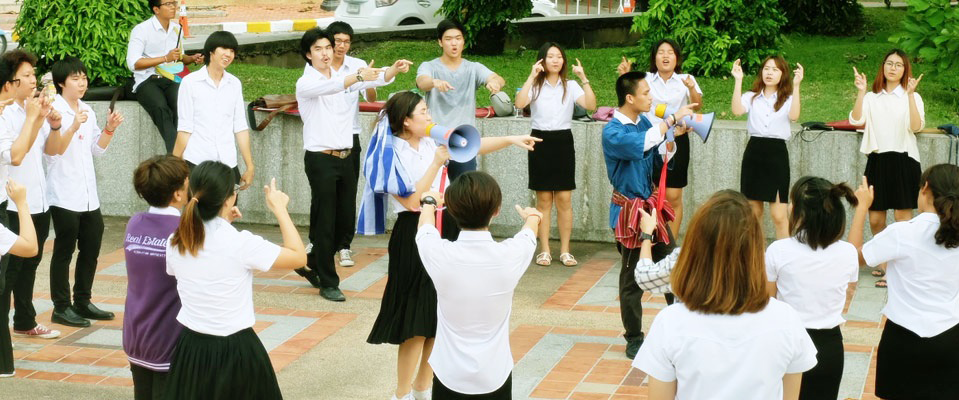 Assumption University, which includes MSME, has a long tradition of embracing the diversity of culture, religious beliefs, and socio-economic status.
As the first Catholic university in Thailand, where almost 95 percent of its population are Buddhists, and less than one percent are Christians, we understand the importance of diversity in fostering creativity and learning. MSME is proud to have a student body from 50 nationalities and faculty members from 18 countries around the world such as China, India, Myanmar, Nigeria, Slovakia, Taiwan, United States, and Vietnam.
To further increase diversity in our student population, we provide scholarships to nationals of neighboring countries. For example, the Bachelor of Economics in Business Economics program offered three scholarship opportunities in 2016 and 2017 to new incoming students from Myanmar.
---
There are various ethnic student associations at Assumption University.
They are such as the AU Indian Community and the AU Korean Community. Every year, these student associations together with the University host a series of events, such as the AU International Night, to celebrate ethnic diversity. MSME faculty members and students also organize cultural events, such as Chinese New Year, Christmas, and Thai Songkran Festival, to celebrate different ethnic groups and cultures.