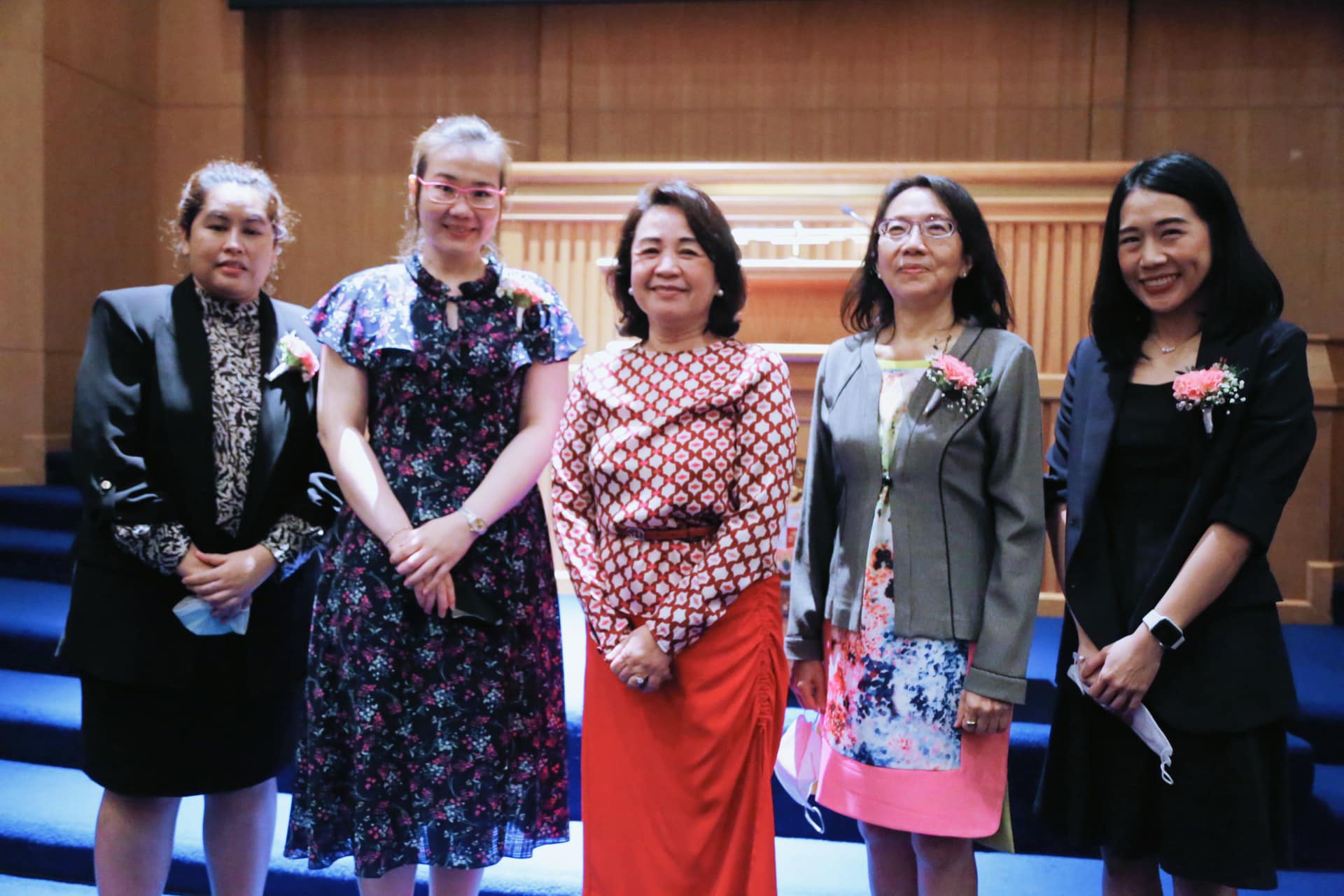 MSME Family Recognition Day
🎉MSME Family Recognition Day
Dean, Associate Dean, Chairpersons, Directors, and all faculty members were participated in MSME Family Recognition day on January 9, 2023 at John XXIII Conference Hall.
The event was sparkled up by a start-up project by Assoc. Prof. Dr.Meta Ongkasuwan and Dr.Akechai Judkrue, following by a sharing experiences session about student engagement by Dr.Nichanan Sakolvieng, A.Supawan Rattanakom, and A.Lalida Arphawatthanasakul.
After hours of academic session, A.Porameth and Dr.Chainarong led everyone to a fun MSME quiz game. All faculties were challenged by several question and got some gifts as a reward.
Moreover, Dr.Mayuree Arypong also shared her experiences towards research collaboration. In the end, an encouraging closing speech was delivered by the Dean; Asst. Prof. Dr. Uree Cheasakul. Last but not least, everyone joined the buffet luncheon which brought joy and happinesses.
#MSMENews #MSME
#abac