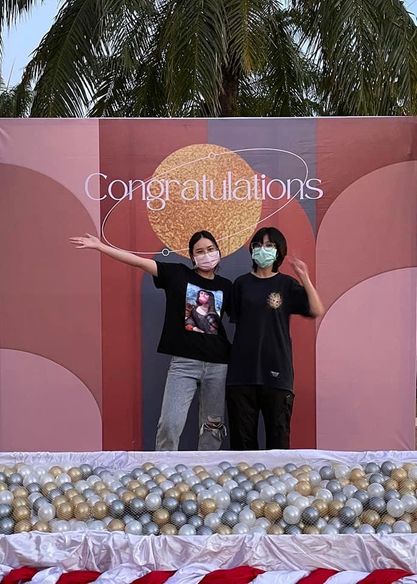 Congratulations to All Graduates
Congratulations to all graduates.
We hope your journey after this is a fun ride! Before leaving the university, don't forget to stop by and take a picture with our photo booth in front of SG building.
And again, thank you to Finance Family for being such a great partner to make a photo booth with us.