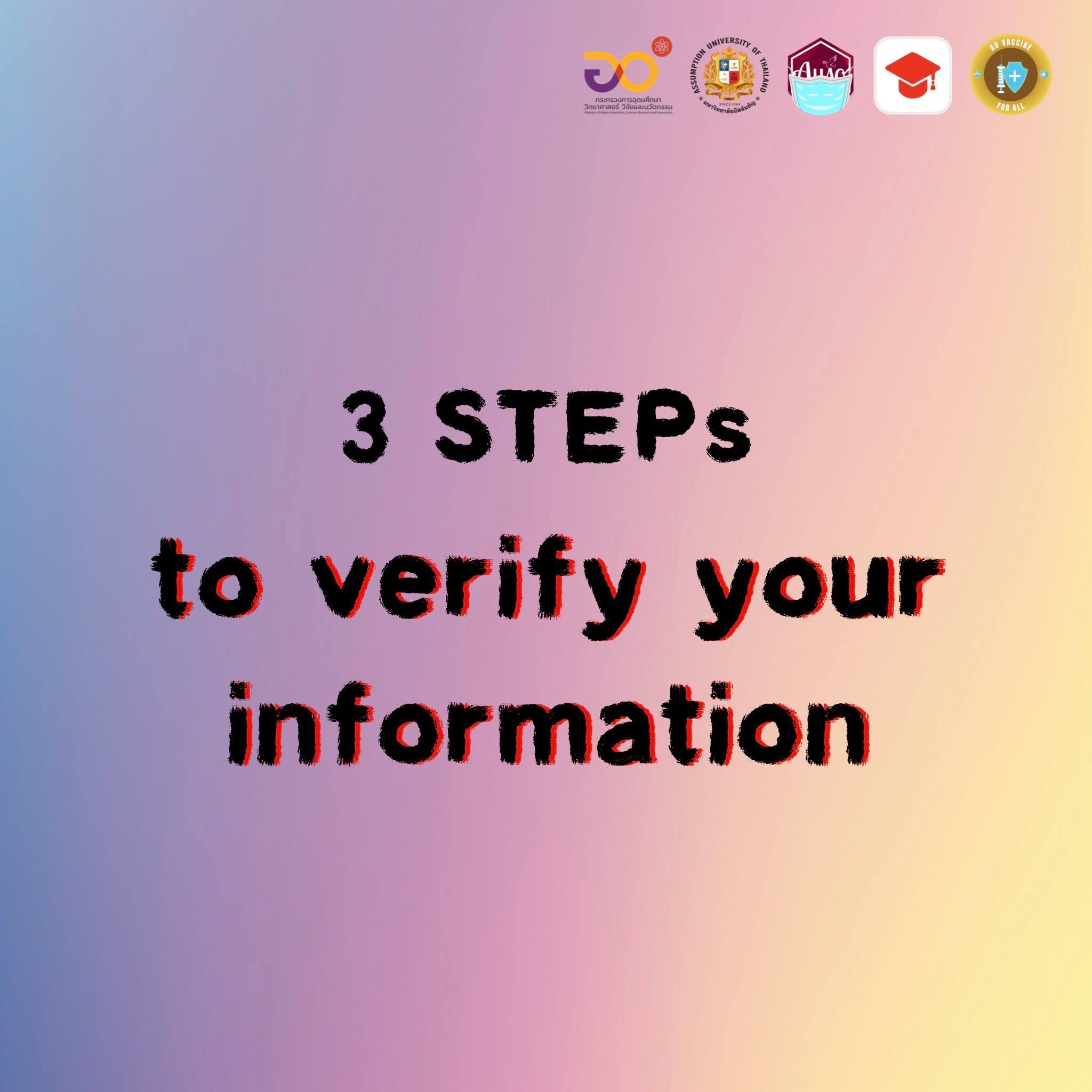 3 Steps to follow for the verification of your information. (for vaccine reservation)
Here are 3 Steps to follow for the verification of your information. (for vaccine reservation)
1. Update AU SPARK to the latest version.
2.Select "PROFILE" next to your Virtual ID, and you will be able to see your own information.
3. Double-check your information precisely whether there are any incorrect information.
📌There will be some differences between Thai and International students's information.
**If there is any incorrect information, please submit a copy of your Citizen ID card or Passport together with specific corrections you want to make to au_profile@au.edu within 21/6/2021.
For more information >> https://www.facebook.com/MSMEBusinessSchool/posts/pfbid02LJZKLmZiVPiDh7sw8C7j9PPbjBMaHMMMb3QUXwfHyzMsdYSEnjFNvD2s7RDFL52Bl?_rdc=1&_rdr